Cars truly are an investment. If you make smart decisions when purchasing, take good care of them when they are in your possession and work with a reputable dealer, you could receive a decent amount for your trade-in value when you re-sell the vehicle. How do you take care of it while you own it? Simple. Avoid driving like you're in a Fast and Furious movie and get your car serviced regularly. Now, how do you know you're dealing a reputable car trader? Again, it's easy. Do you research and trust your instincts.
But where does it all begin? With the purchase obviously. One of the most important things to consider when purchasing a car is how valuable it will be when you decide to sell it again. Major factors in value are the features included with the vehicle. Check out some of the most valuable features in cars:
Keyless entry and startup
Have you ever glanced outside your window in the morning only to be greeted by the blinding light from a fresh snowfall? The last thing you want is to fumble around with your keys to unlock your car. You probably don't want to run outside in the cold to start your car either. That's why so many car buyers are interested in keyless entry and startup capabilities. It's a simple, inexpensive luxury that makes cars more desirable than vehicles without these features.
On-board navigation systems
If you've ever wasted a few precious hours on a road trip or missed an appointment because you were lost, you understand the importance of a navigation system. Many newer car models include this feature, and it's a good idea to look for this amenity when considering a car. It can greatly increase the resale value of your vehicle. In fact, Forbes reported that 61 percent of car buyers stated that a built-in navigation system was one of the most important features they wanted in their cars.
Auxiliary port
This feature is most popular with the younger generations. The auxiliary port allows them to connect their phones to the audio system and play their favorite music. Getting control of the aux cord has even become a badge of honor to millennials , since it means that their taste in music is respected by their peers. Cars with these features tend to have a higher resale value because they cater to the needs of many prospective buyers.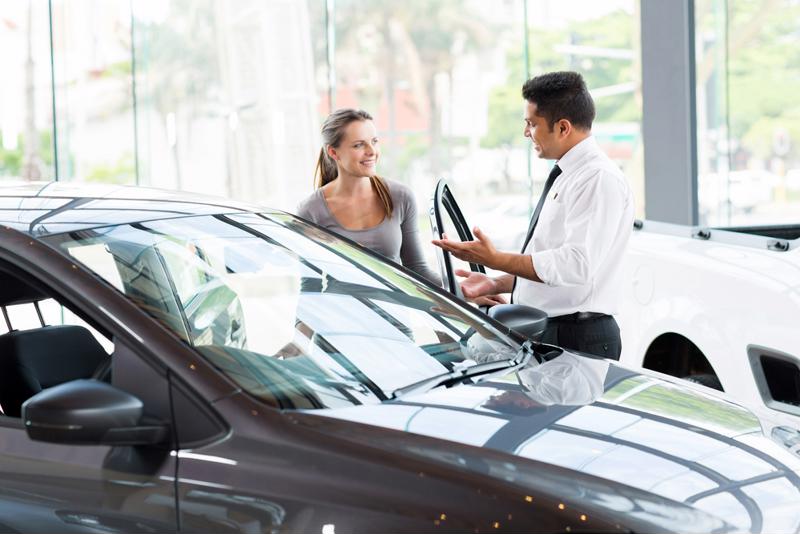 Rear view camera
Perhaps the safest of the desired features on this list is the rear view camera. Not only does it make it easier to back into tight spaces, it makes it a lot safer. Rear view cameras were designed to help drivers see things they wouldn't have previously been able to when the vehicle is in reverse. Many be equipped with a guiding grid to make difficult navigation even simpler, while others come with infrared night vision capabilities, meaning you can back up safely even in the dark.
Heated seats
Though they may seem like an unnecessary luxury, Forbes reported that heated seats were the second most requested feature in cars. Drivers who live in colder climates may be even more appreciative of heated seats. They add a level of comfort and can even help with back pain on long drives.
USB port
This is another feature that is preferred by younger drivers. Technology is central to their lives, and therefore, they expect all aspects of their lives to accommodate this. As more of these tech-driven individuals come of driving age, cars with USB ports for charging cell phones and other electronics will become more popular than cars without. Car owners with the foresight to purchase vehicles with this feature may get more money upon resale than those without it.
When buying a new car, it can be easy to forget about the future resale value. However, drivers who pay attention to market trends, such as the most preferred features, could get a better deal when they choose to sell their vehicle. It's important to remember that trends change, and if you are unsure of how to plan for the best future value, you can consult a car-buying expert like New Jersey State Auto Auction.